PMC was founded in 2018 by Bethany Teigen and has since grown to include a diverse group of novice and experienced mycologists. We work with other environmental groups in and around Philadelphia to provide free and accessible mushroom guidance in an urban setting and to work towards our common goals of environmental justice. We host forays, guided walks, workshops, in-person and virtual lectures, social events, and trash clean ups year round. Feel free to reach out to us for suggestions, recommendations, or requests. To join us on the trails, sign up for our mailing list here and follow us on social media.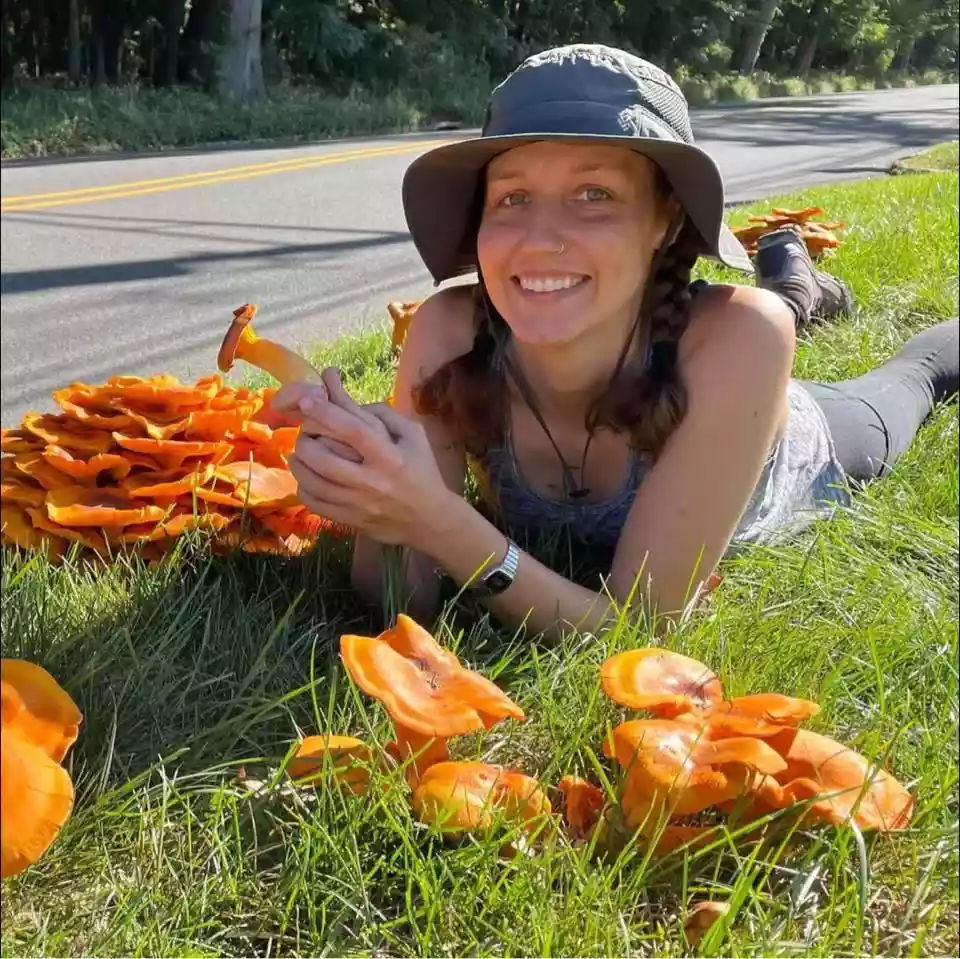 Bethany Teigen
I am a dog walker and pet sitter in the Art museum area, where I first discovered a love for mushrooms popping up alongside the street trees and flowerbeds. In 2018, I founded the PMC. I'm also deeply invested in environmental justice, particularly in Cobbs Creek, where I organize monthly trash clean ups. My main interests are fungal biodiversity & community building.
iNaturalist Profile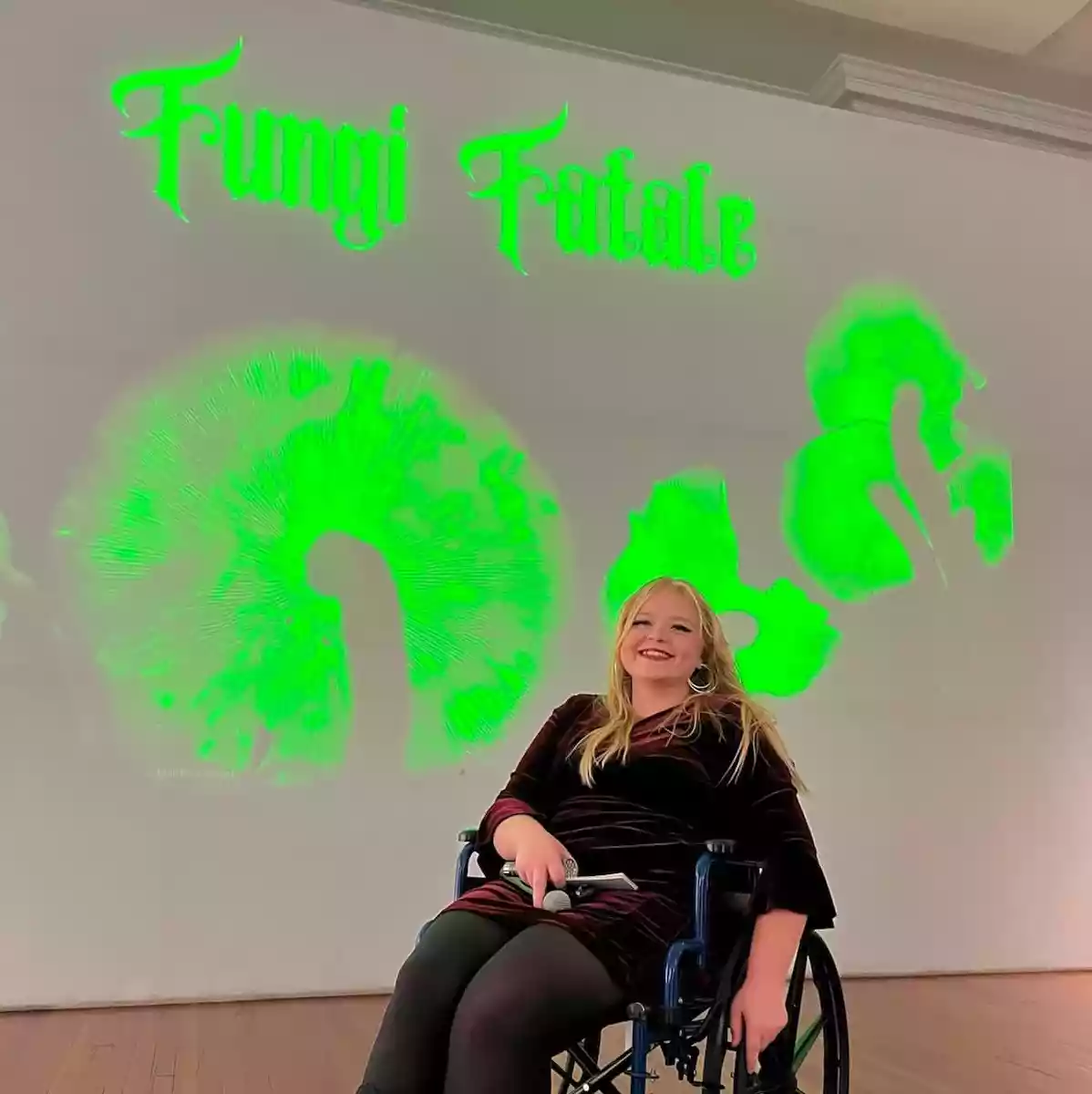 Sam Bucciarelli
I am a land management professional with a passion for ecology, especially as it pertains to fungi and the role they play in helping our ecosystems thrive. I grew up in the NJ Pinelands, but I've spent the last 4 years learning about the flora, fauna, and funga in the Greater Philadelphia area. I spend my free time sharing that passion with others.
iNaturalist Profile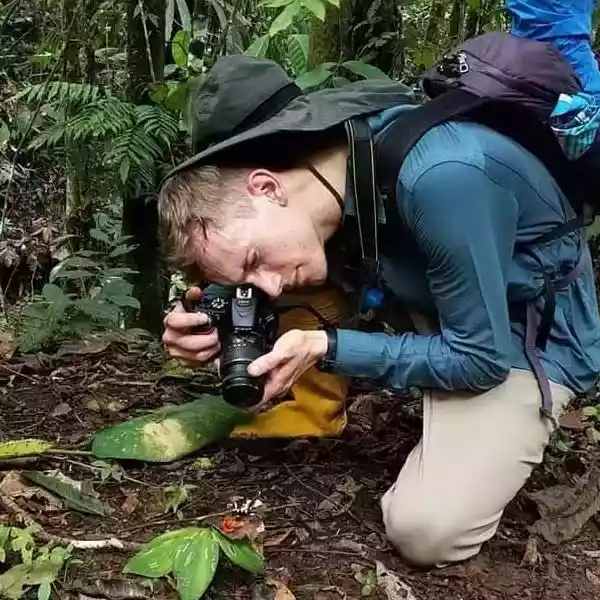 George Pushkal
I am an arborist, naturalist, and photographer. My main goal is to foster community science in Philadelphia and South Jersey while raising awareness about fungal conservation.
iNaturalist Profile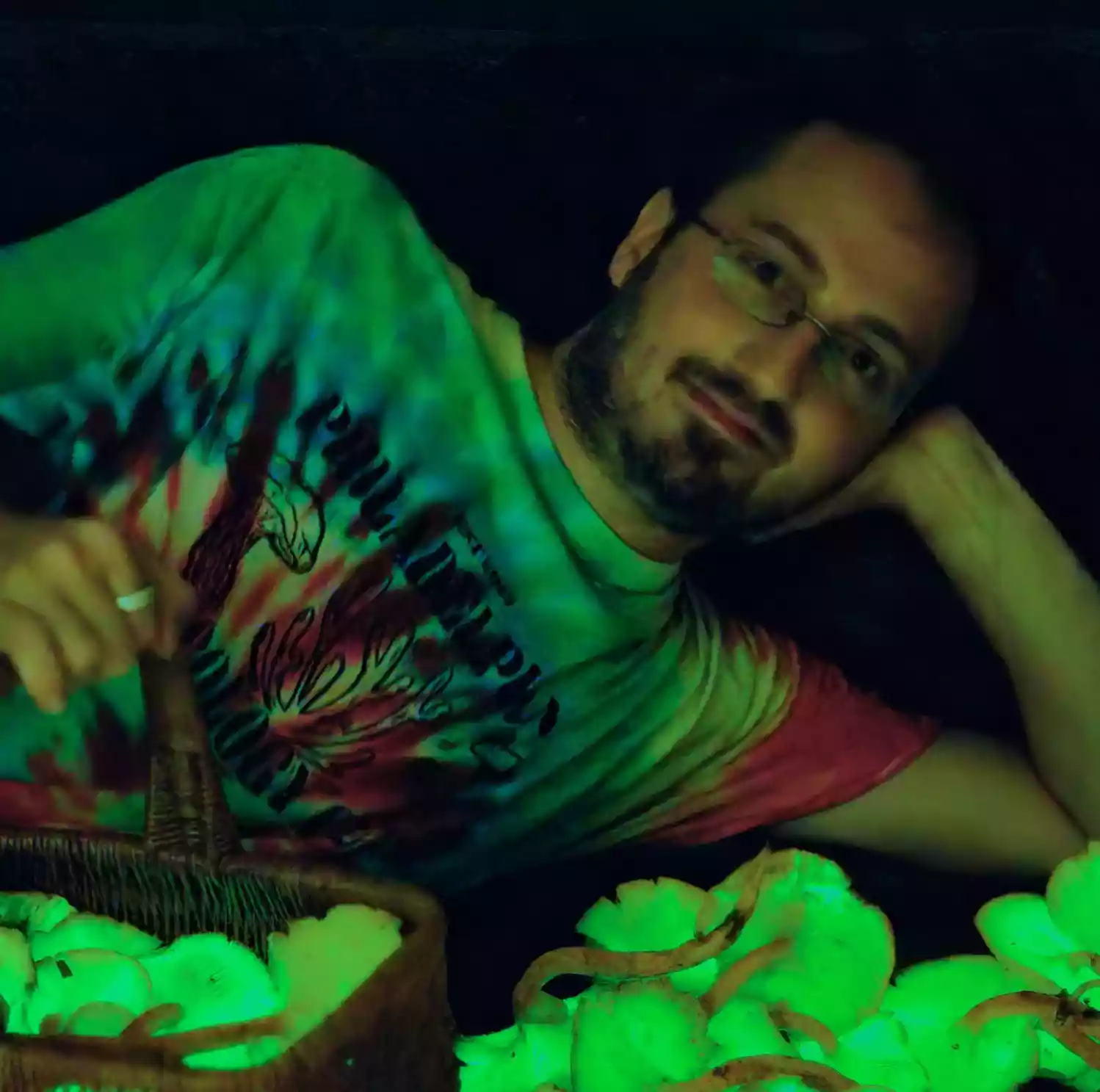 Matt Schink
I am an environmental educator and amateur mycologist. I have been studying mushrooms for over ten years with an emphasis on North American Ganoderma species. I am also an avid artist and photographer with a current emphasis on bioluminescence. I like to explore worlds that are usually hidden or unseen.
iNaturalist Profile
Kevin Popowich
I am an environmental scientist who is passionate about connecting curious minds to fungi. I enjoy expanding our club's mycelial network by fostering a welcoming community while promoting fungal conservation and biodiversity.
iNaturalist Profile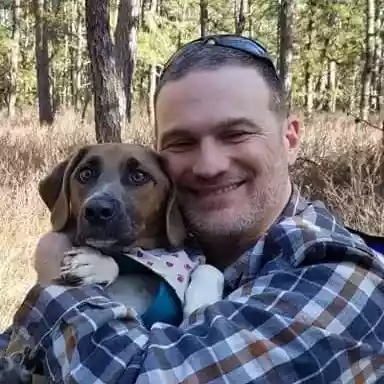 Luke Smithson
I am a taxonomy geek and love learning about mushrooms as well as teaching people about mushrooms. All mushrooms are cool, but big chonky polypores are the coolest!
iNaturalist Profile
Mushroom Observer Profile
Anthoni Goodman
I'm a researcher at CHOP studying epilepsy, but when I'm not at work I spend entirely too much time studying, photographing, and otherwise enjoying the fungi around me. Participating in the year-round easter-egg hunt that is mushroom foraging, especially when I get to share that hobby with others, is my greatest passion. I'm especially interested in taxonomy as well as culinary pursuits.
Mushroom Observer Profile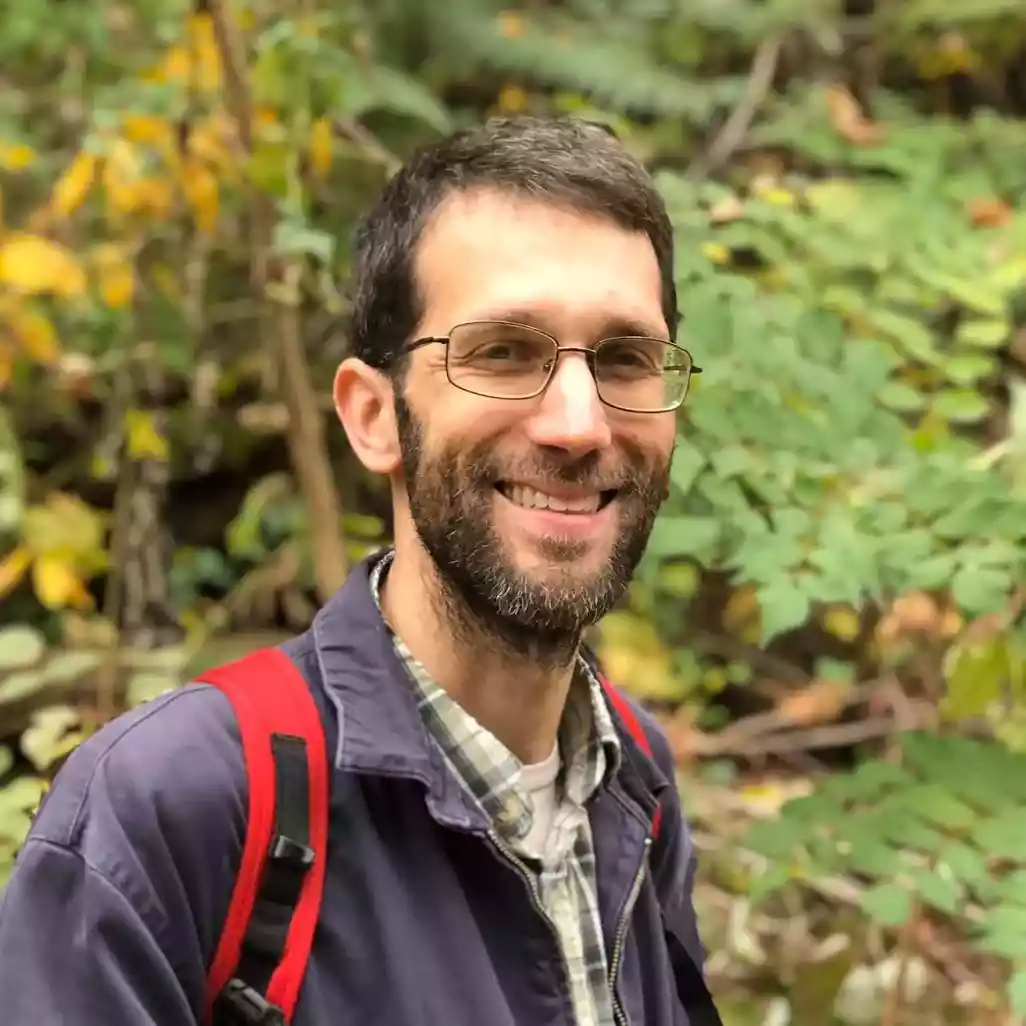 Ben Ruben
Since being introduced to my first edible wild mushroom in the summer of 2012, I've spent most of my free time learning about mycology and searching the forest for fungi. When the PMC was created I showed up to help identify mushrooms on the very first hike, when Beth was just getting started with mycology, and have been helping teach fellow club members ever since.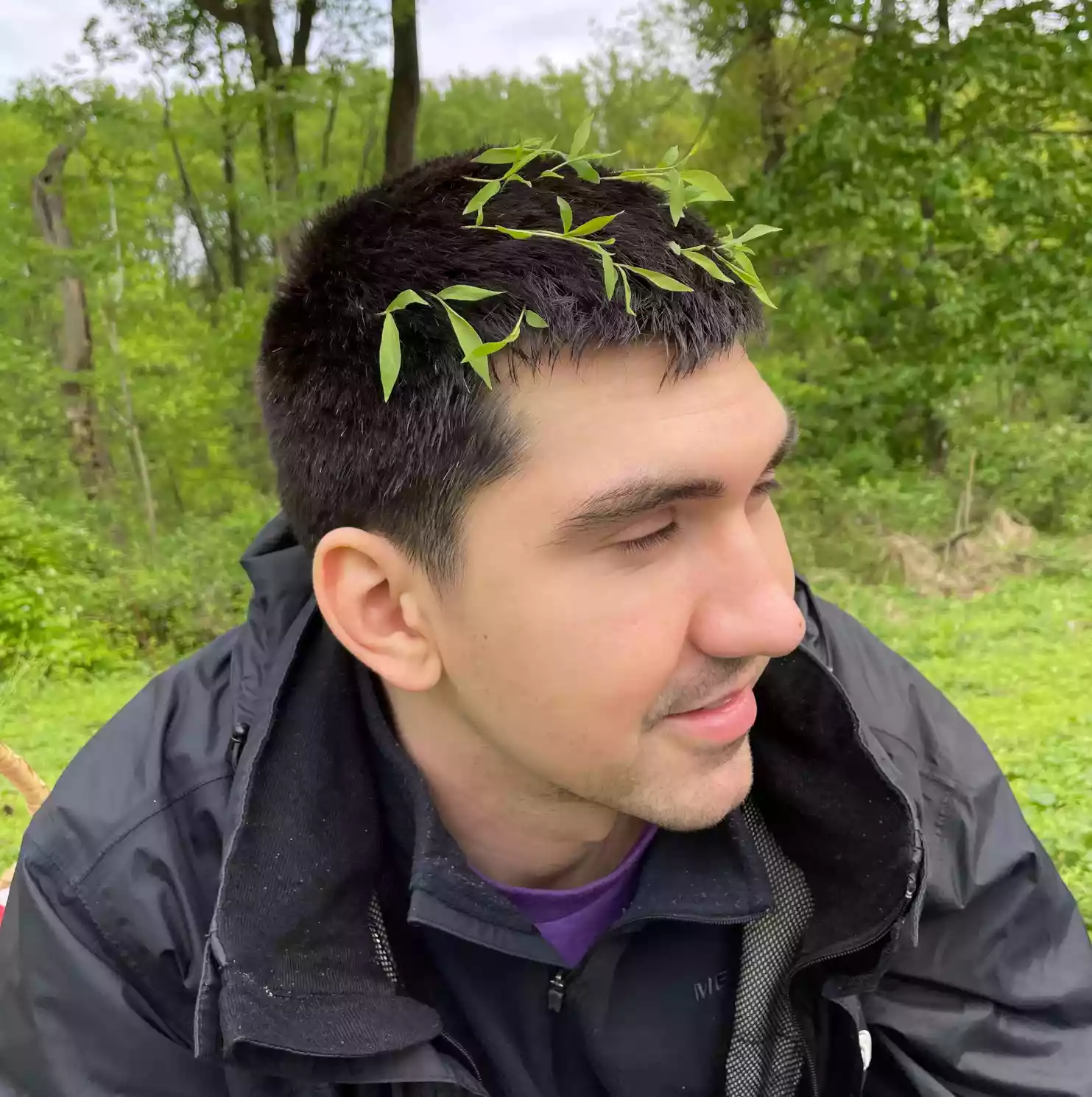 Alden Dirks
I like eating mushrooms and I love learning about fungi more. Topics of fungal biodiversity, conservation, and evolution fascinate me. Although I reside in Philadelphia, I am pursuing a PhD at the University of Michigan. My doctorate research focuses on the genetics and evolution of the mycotoxin gyromitrin in false morel mushrooms (Gyromitra spp.). On the side, I like to study crusts and any other obscure fungus that comes my way. Teaching others about fungi and field identification of mushrooms is an enjoyable and rewarding activity for me that I hope to do more with the PMC.
iNaturalist Profile
Personal Website
Crust Fungi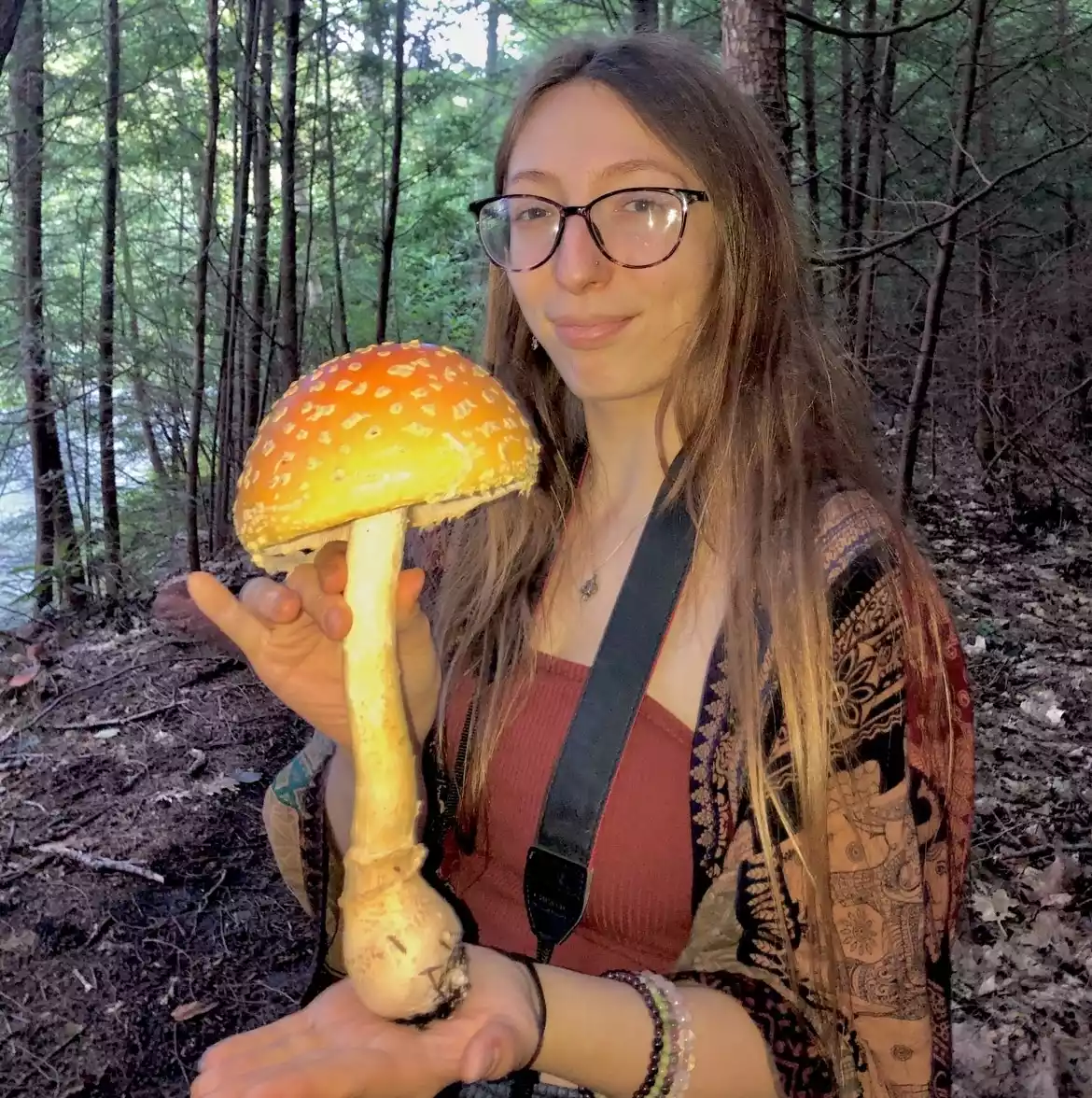 Veronica Rosenberger
What a perfect time to start volunteering- June 2023, around the time Philly Myco Club became a registered nonprofit, since I have a heart for mission-driven, nonprofit work. When I'm not mushroaming around the woods with my dog Mel, I'm working at an environmental non-profit in communications (doing graphic design, enewsletters, social media, etc.), and I get to contribute to the Club in those same areas. What I love the most about being involved is being around knowledgeable folks who share in passions for accessibility/inclusion in nature, conservation, mushroom photography, and awesome myco-culinary creations.
iNat: @verpaconica
Instagram: @verpa.conica